Windows and Doors

Here at Top Spec we are proud to supply and install a
comprehensive range of windows.
Fitting energy-rated windows can considerably reduce
heat loss, meaning significant savings on your
household bills and also reduces CO2 emissions.
Modern energy-rated windows not only reflect heat back
into your home but will also retain heat from solar gain.
Our windows and doors provide outstanding weather
protection-even in the most extreme conditions they are
manufactured in Ireland, minimising transportation and
fuel consumption from wider exportation.
Casement Windows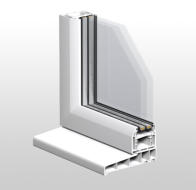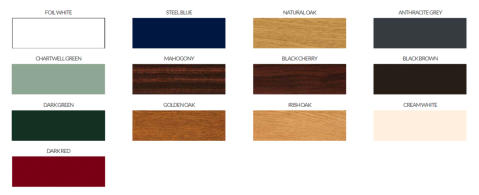 Our Casement windows come in the colours below.
Elite 70 Ovolo 44mm
Market leading multi
chambered profile provides
increased thermal
efficiency.
Post Co-Extrusion (PCE)
Flexible gaskets are
securely pre fitted to the
profile during
The style and size of the window is tailored to your
requirements
Vikking PVC "Real Wood" Windows
One of a kind PVC Windows with Real Wood profile
decoration. These windows come tailor made to your
specifications all shapes, sizes and opening types are
catered for.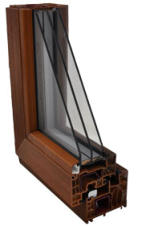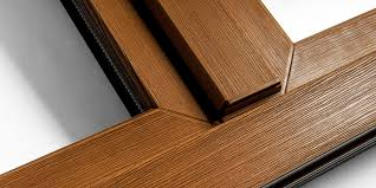 Please call 0857472584 for more information about the
Vikking Range or download the Vikking Real Wood
brochure here
Top Spec Windows and Doors
,
Unit 21 Royal Rock,
Ballybane Industrial Estate,
Galway
H91 X032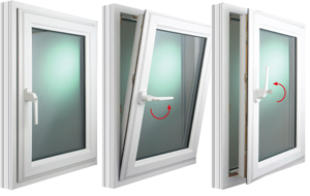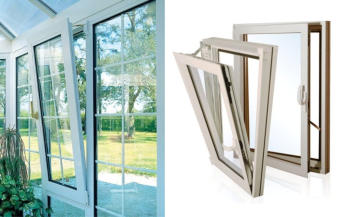 Windows produced in line with the bluEvolution: 82
system are six-chamber windows with Salamander
profiles. The latest generation of warm bluEvolution:
82 windows are the optimum combination of
innovative technology and best thermal protection
parameters, appropriate for passive constructions. The
windows of this system provide the highest possible
level of energy efficiency and thus the greatest savings
in heating as compared to the cost of their purchase.
Large outer chambers applied effectively improve
ventilation and cooling of profiles and facilitate
drainage of water.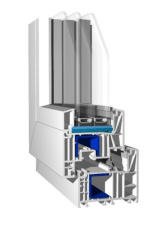 Characteristics:
Profiles
: 6-chamber frame and sash profiles made of the
highest quality PVC material:Energy efficient -Eco-
friendly -Resistant to harmful influence of atmosphere -
Easy to clean and care for.
Glass
: 2-chamber packets of heat-isolating glass with
thermal insulation coefficient of Ug = 0.5 W/m²K, in
case of glazing filled with argon, which is the best on
the market. There is a possibility of using any glass
packets (thermal, acoustic and anti-theft) with width of
up to 52 mm.
Glass fixing
: Deep fixing of glass additionally improves
thermal insulation of a window.
Gaskets
: 2 AD seals systems can be chosen with 2
thrust gaskets or MD with an additional central seal.
Huge outer chambers
: They effectively facilitate
ventilation and cooling of profiles (less thermal stress)
as well as water drainage.
Reinforcements
: There is a special system of
galvanized steel reinforcements.
PVC
: Resistant to harmful influence of atmosphere and
contamination, smooth surface of profiles facilitates
keeping them clean.
Tel: +353(0)85 7472584
info@topspecwindowsanddoors.ie
Beads available in 24,28,36,40 and 44mm glazing
thickness which provides additional options against
thermal and sound insulation.
Complete system with full range of aesthetic
accessories such as Georgian bars and decorative
Horns, increasing choice.
manufacturing preventing any shrink back through
ageing, which provides extended performance and
keeps your windows in the best condition for longer.